Made possible by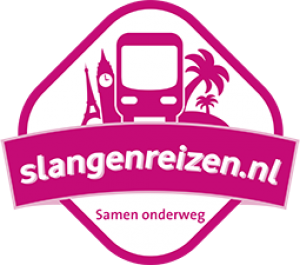 International Kaizen Tournament 2020 cancelled
Due to the Corona crisis the Kaizen Tournament has to cancel the 2020 edition of the Kaizen Tournament, which would be on 30 and 31 May and 1 June 2020. Herewith the Kaizen Tournament follows the instructions of the Dutch government.
We hope to organize the 10th edition next year, on 22, 23 and 24 May 2021.
This is an international judo event in the south of the Netherlands, which has built a strong reputation in recent years. For three days, more than 900 judoka from 15 different countries will be taking to the tatami in Sporthal In de Bandert. We would be delighted to welcome you to the 10th Kaizen Tournament, as a competitor, coach, supporter, or sponsor. See you then!

Registration is open from 1 February to 7 May 2021
Dutch judoka can register from 1 February on the website of the JBN (the Dutch Judo Association)
International judoka can register here from that date.
Programme for Kaizen Tournament 2021

Saturday 22 May
girls/boys -10 years of age
girls/boys -12 years of age
girls/boys - 18 years of age
Dutch Mixed Teams Seniors Championship from 6:00 PM (free admission)
Sunday 23 May
girls/boys - 15 years of age
women/men +18 years of age (juniors/seniors)
Monday 24 May

Judo Clinic with well-known guest trainer