Made possible by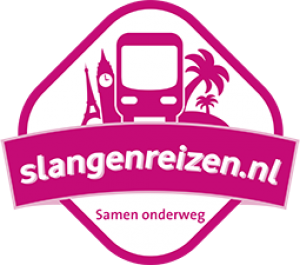 International Kaizen Tournament 2021
Due to the Corona crisis the Kaizen Tournament has to cancel the 2021 edition of the Kaizen Tournament, which would be on 22, 23 nd 24 May 2021. To warm up for 2022, the Kaizen Tournament in 2021 organizes a special tournament for the youngest judokas:
the 1st MINI Kaizen Tournament.
On Sunday 21 November 2021, the Mini Kaizen Tournament will be held for the first time. This tournament is for judokas from the age group -8, -10 and -12 years. The tournament takes place in jc hercules' new dojo. There is a maximum registration of 300 participants. The Kaizen Tournament follows the guidelines of the RIVM: this can affect the allowed number of visitors.

You can find the invitation here
Register mini kaizen tournament 2021 from 16 August 2021:
Dutch judokas can register next year via the JBN website.
Foreign judokas can register here from that date. Registration closes on 7 November 2021 (or earlier if the 300 participants have been reached). For questions or information you can contact us by email: [email protected]
International Kaizen Tournament 2022
This is an international judo event in the south of the Netherlands, which has built a strong reputation in recent years. For three days, more than 900 judoka from 15 different countries will be taking to the tatami in Sporthal In de Bandert. We would be delighted to welcome you to the 10th Kaizen Tournament, as a competitor, coach, supporter, or sponsor.
We hope to organize the tournament on June 4, 5 and 6 2022
See you then!



Programme for Kaizen Tournament 2021
Sunday 21 November 2021

girls/boys -8 years of age
girls/boys -10 years of age
girls/boys - 12 years of age
Quick Links