Made possible by
International Kaizen Tournament 2023

Because of heavy traffic we kindly ask you to leave early. Especially when you travel via the A73. The tunnels at Swalmen and Roermond are closed. FLease follow the directions.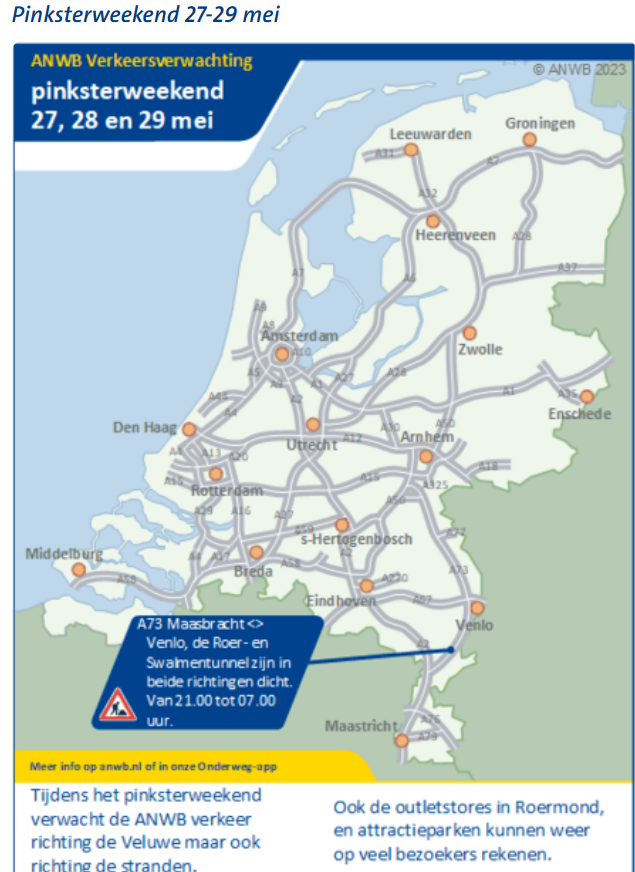 We will again organize the International Kaizen Tournament in 2023. The tournament will take place over the Pentecoast weekend, on Saturday 27 May and Sunday 28 May 2023, followed by a training session on Monday 29 May. Make a note of this date.

An international judo event in the south of the Netherlands, which has built up a strong reputation in recent years. More than 900 judokas from the Netherlands, Belgium, France, Germany, Israel, Finland, Romania, Switzerland and Austria. You are most welcome next year as a participant, coach, supporter or sponsor at the 11th Kaizen Tournament. See you then.
The program is:
Saturday 27 May: Men / Ladies U 18 Men / Ladies U 12
In the evenining: team tournament
Sunday 28 May: Men/ Ladies U 15 Men / Ladies U21 and seniors.
Monday 29 May: training led by Mr Andreas Tölzer
The weighing schedule is readyz, you can dowmload it below at this page or at 'weighing info'
Judo Bond Nederland - Kaizen Tournament 2023 - Onderdelen (toernooi.nl)

Weging zaterdag 27 mei Kaizen Tournament 2023
Weging zondag 28 mei Kaizen Tournament 2023