Made possible by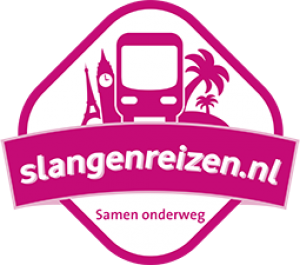 Cancellation International Kaizen Tournament 2021
Due to the Corona crisis the Kaizen Tournament has to cancel the 2021 edition of the Kaizen Tournament, which would be on 22, 23 nd 24 May 2021.
Unfortunally we also have to cancel the first Mini Kaizen Tournament, which we organised for the youngest judokas. Due to anti COVID measures of the Dutch government we are not allowed to organise competion with public, This is no option for us, therefor we have to cancel the Mini Kaizen tournament.
International Kaizen Tournament 2022
If everything goes well, we hope to organize the tournament on June 4, 5 and 6 2022
This is an international judo event in the south of the Netherlands, which has built a strong reputation in recent years. For three days, more than 900 judoka from 15 different countries will be taking to the tatami in Sporthal In de Bandert. We would be delighted to welcome you to the 10th Kaizen Tournament, as a competitor, coach, supporter, or sponsor.

See you then!



Programme for Kaizen Tournament 2021
Sunday 21 November 2021

girls/boys -8 years of age
girls/boys -10 years of age
girls/boys - 12 years of age
Quick Links